From our Réflexions R Champagne collection, reintepreted year after year to reflect the unique character of each harvest. R.019 expresses the heart of Lallier signature style, the perfect balance of our four atmospheres: Freshness, Purity, Depth and Intensity.
Champagne Lallier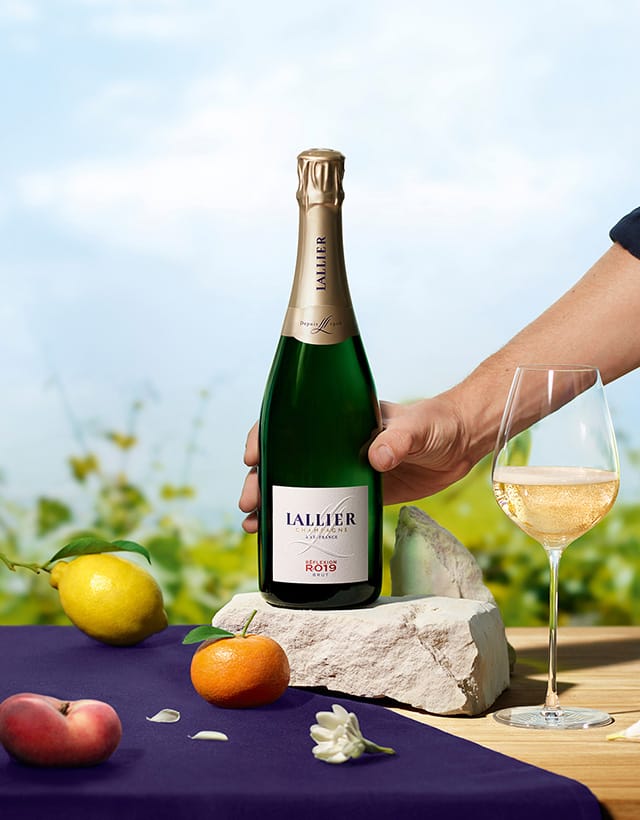 THE ORIGINS
Sourced predominantly from the 2019 harvest, which makes up 88% of the blend. Grapes were sourced from over 50 crus within Côte des Blancs, Montagne de Reims, Vallée de la Marne and Côte des Bar regions, early September yielding top quality grapes with a great level of maturity.
Champagne Lallier
THE BLEND
The harvest of 2019, which makes up 88% of R.019 offers intense fruity notes with a delicate sweetness. The remaining 12% is made up of reserve wines from the harvests of 2018 and 2012, each dominated respectively by intensity and fruitiness.
THE EXPERIENCE
Lallier R.019 is a versatile Champagne, which can be enjoyed as an aperitif, for spontaneous sharing moments with close friends and family. It can also be a perfect pour at the start of a bright and joyful meal.
ID Card
Blend

88% wines from 201912% reserve wines

Grape variety

55% Pinot noir45% Chardonnay
Aging

36 months minimum

Dosage

8 g/L

Disgorgement

Min. 3 months

before shipment
ALL ABOUT THE 2019 HARVEST
"Much like in 2018, the 2019 harvest was exceptional from the start, with an earlier than usual bud burst. The dry, sunny weather meant that grape quality was outstanding, with beautiful, intensely colored fruits. The average sugar content at the time of harvest was one of the highest ever recorded, balanced by a higher-than-expected acidity – every winemaker's dream come true."
-Dominique Demarville, Master Blender.
Average sunlight

37%

for the whole year

Average rain

48ml

per day
CONTEMPORARY CRAFTSMANSHIP
Tradition and modernity collide to create a new alchemy of ideas, built on five generations of Champagne expertise in one of the best regions for it. Discover Lallier's pioneering savoir-faire.
HOW TO DRINK LALLIER RÉFLEXION R.019
THE RIGHT GLASS

The ideal Réflexions R Champagne glass slowly releases the bouqet of scents and effervescence of the liquid. It sits between a flute and a wine glass: a long leg, wide bowl, and a narrow opening.

THE RIGHT TEMPERATURE

To reveal the full potential of this Champagne, serving temperature should sit between 10°C and 12°C. Anything colder will limit the wine's full expression.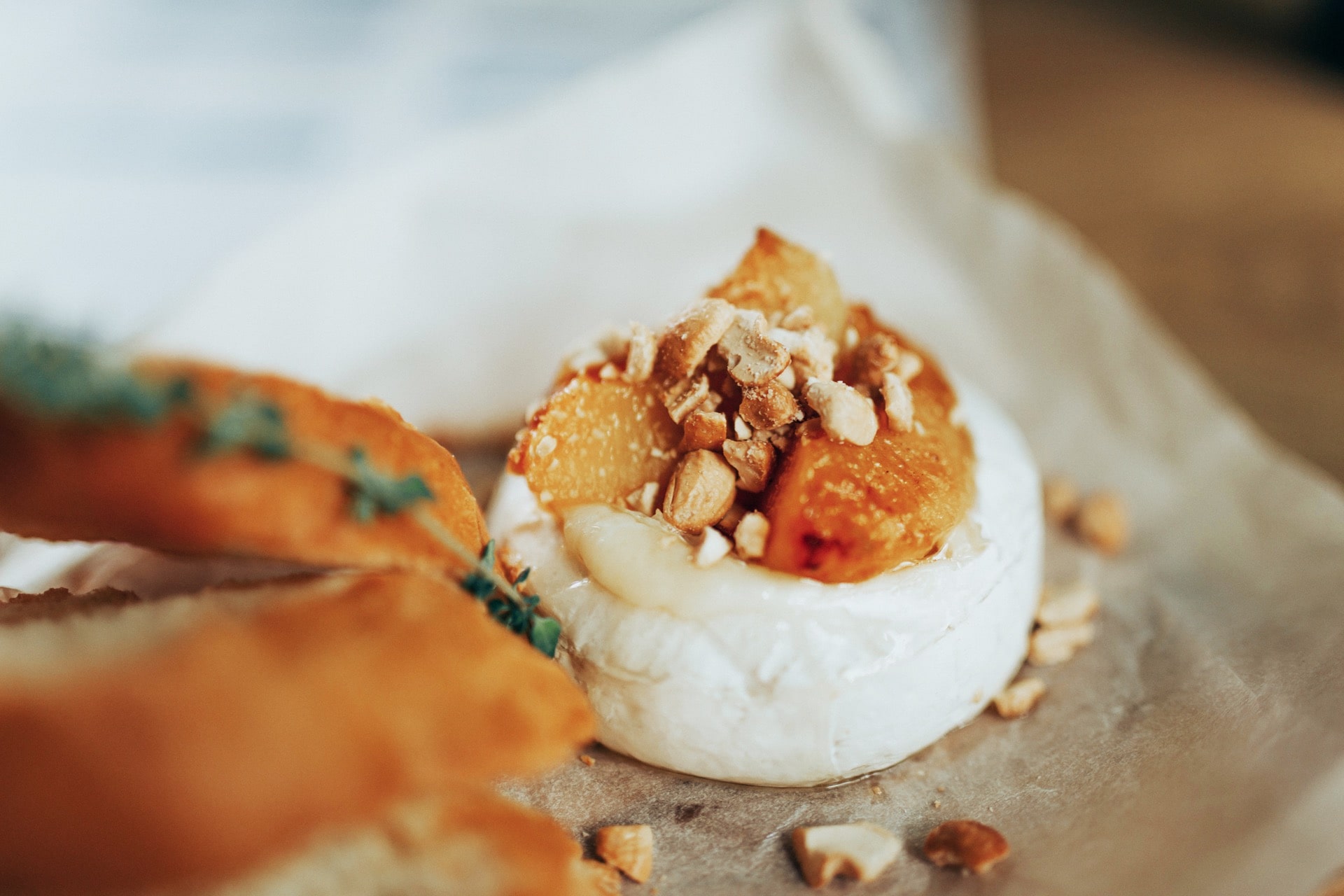 HOW TO PAIR LALLIER RÉFLEXION R.019
You can enjoy Lallier Réflexion R.019 Champagne as an aperitif or paired with raw vegetables, fresh goat cheese, shellfish or raw fish as well as delicate white meats and fresh desserts which are not too sweet.
Raw foie gras toast and quince jelly
Roasted chicken and morel risotto
Chaource cheese and fresh figs
Caramelised mirabelle plum tart