An encounter between two expressive Chardonnays, blending the unique intensity of Aÿ's grapes with the purity of Côte des Blancs' to create an unprecedented Champagne expression.
Champagne Lallier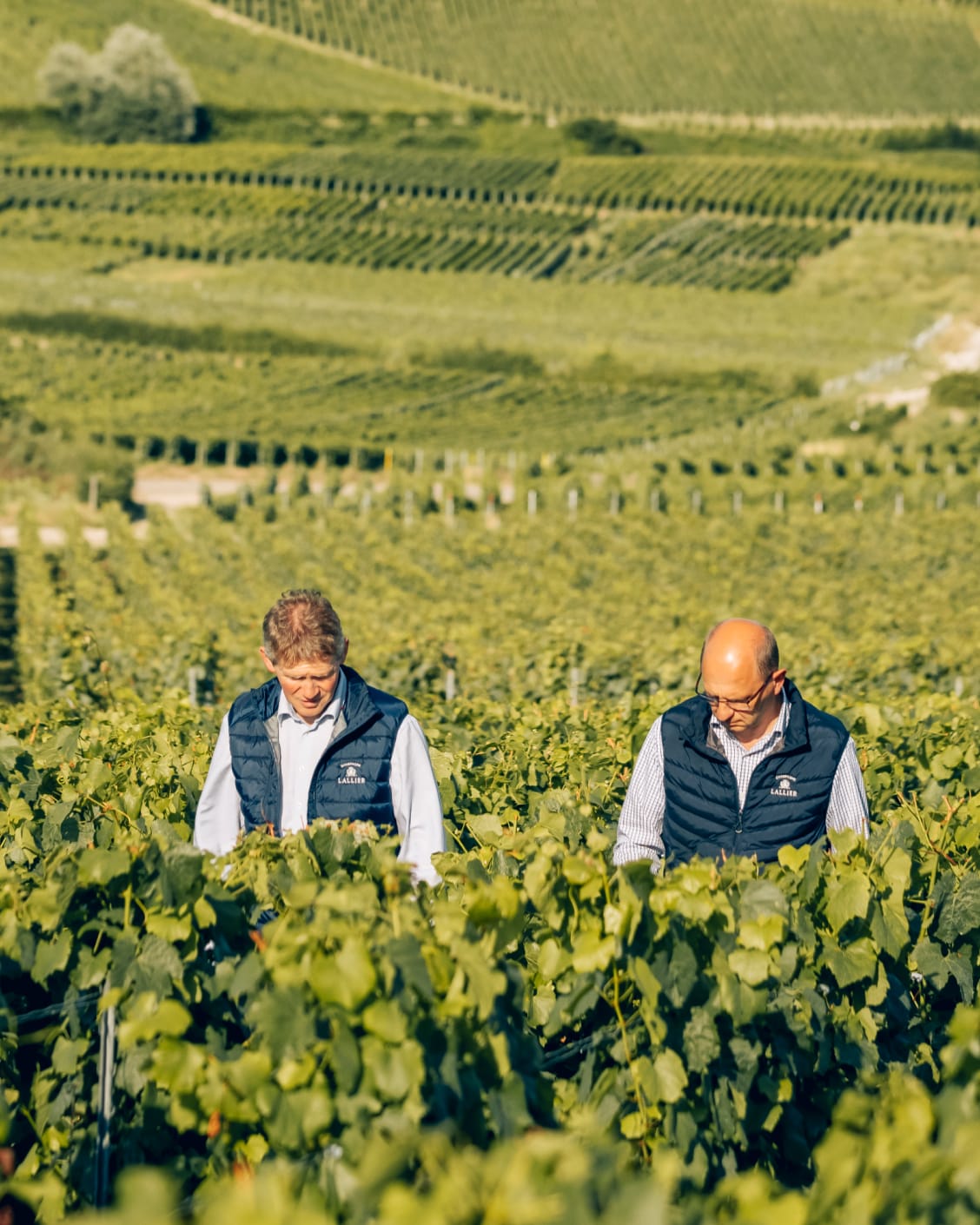 THE ORIGINS
Cultivated with 100% Chardonnay grapes from two magnificent grand cru regions: Aÿ and the Côtes des Blancs (Avize, Cramant, Oger), an approach pioneered in the late 90s by James Lallier, at a time when Chardonnay was chosen exclusively from Côte des Blancs. Perfectly timed harvesting to ensure that the grapes used in Blanc de Blancs Champagne are fully matured and at their pinnacle. Inspired by Lallier's sincere respect and outstanding understanding of terroir, this pure Chardonnay is grown on chalky hillside plots, allowing the vine's roots to penetrate deeper, providing excellent drainage, yet still retaining sufficient moisture for nourishment. A tribute to the legendary Champagne terroir.
Champagne Lallier
THE BLEND
An unusual, innovative blend of two complementary but distinct Chardonnays – comprising of grapes from the Côte des Blancs, known for its purity, and the Aÿ region, offering atypical intensity.
THE EXPERIENCE
Elevate intimate moments with a touch of powerful elegance.
Enjoy Blanc de Blancs's legendary purity on its own, or along with a delicate meal.
ID Card
Blend


70% of base wines30% of reserve wines

Grape variety

100% Chardonnay blend of two different but complementary grape profiles from magnificent Grands Crus terroirs: Aÿ and Côte des Blancs.

100% Chardonnay
Aging

36 months minimum

Dosage

8 g/L

Disgorgement

Min. 3 months before shipment
CONTEMPORARY CRAFTSMANSHIP
Tradition and modernity collide to create a new alchemy of ideas, built on five generations of Champagne expertise in one of the best regions for it. Discover Lallier's pioneering savoir-faire.
HOW TO DRINK BLANC DE BLANCS



THE RIGHT GLASS

The ideal Blanc de Blancs Champagne glass slowly releases the bouqet of scents and effervescence of the liquid. It sits between a flute and a wine glass: a long leg, wide bowl, and a narrow opening.




THE RIGHT TEMPERATURE

To reveal the full potential of this Champagne, serving temperature should sit between 10°C and 12°C. Anything colder will limit the wine's full expression.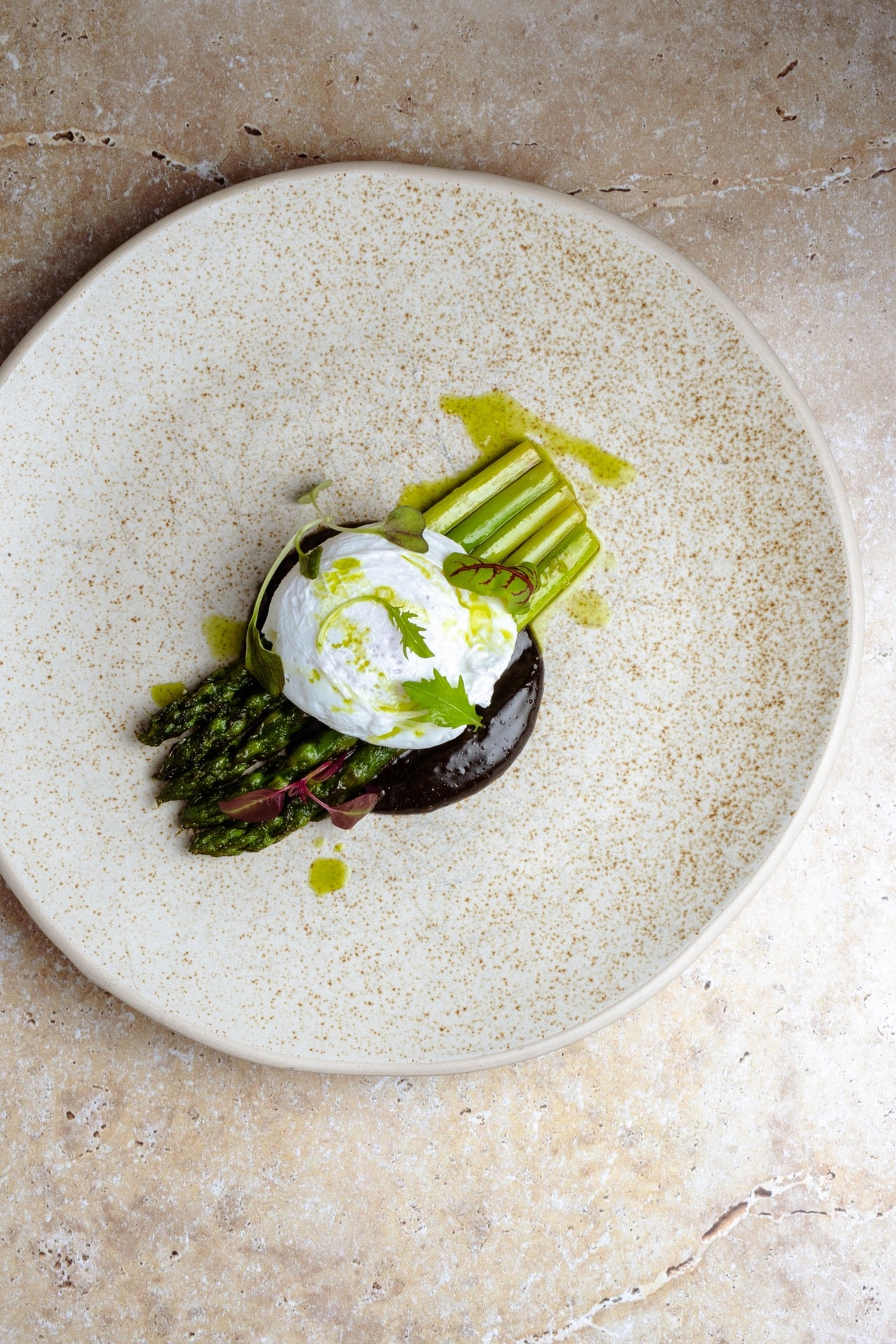 HOW TO PAIR BLANC DE BLANCS
Serve Champagne Blanc de Blancs legendary purity on its own, or alongside a delicate meal.
Grilled meat
Roasted asparagus
Scallops or oysters