OUVRAGE
GRAND CRU - EXTRA BRUT
A crowning achievement of generational craft, expressed in a once-in-a-lifetime Champagne. Handcrafted by our Cellar Master, Ouvrage epitomizes the spirit and savoir-faire of the House.
Champagne Lallier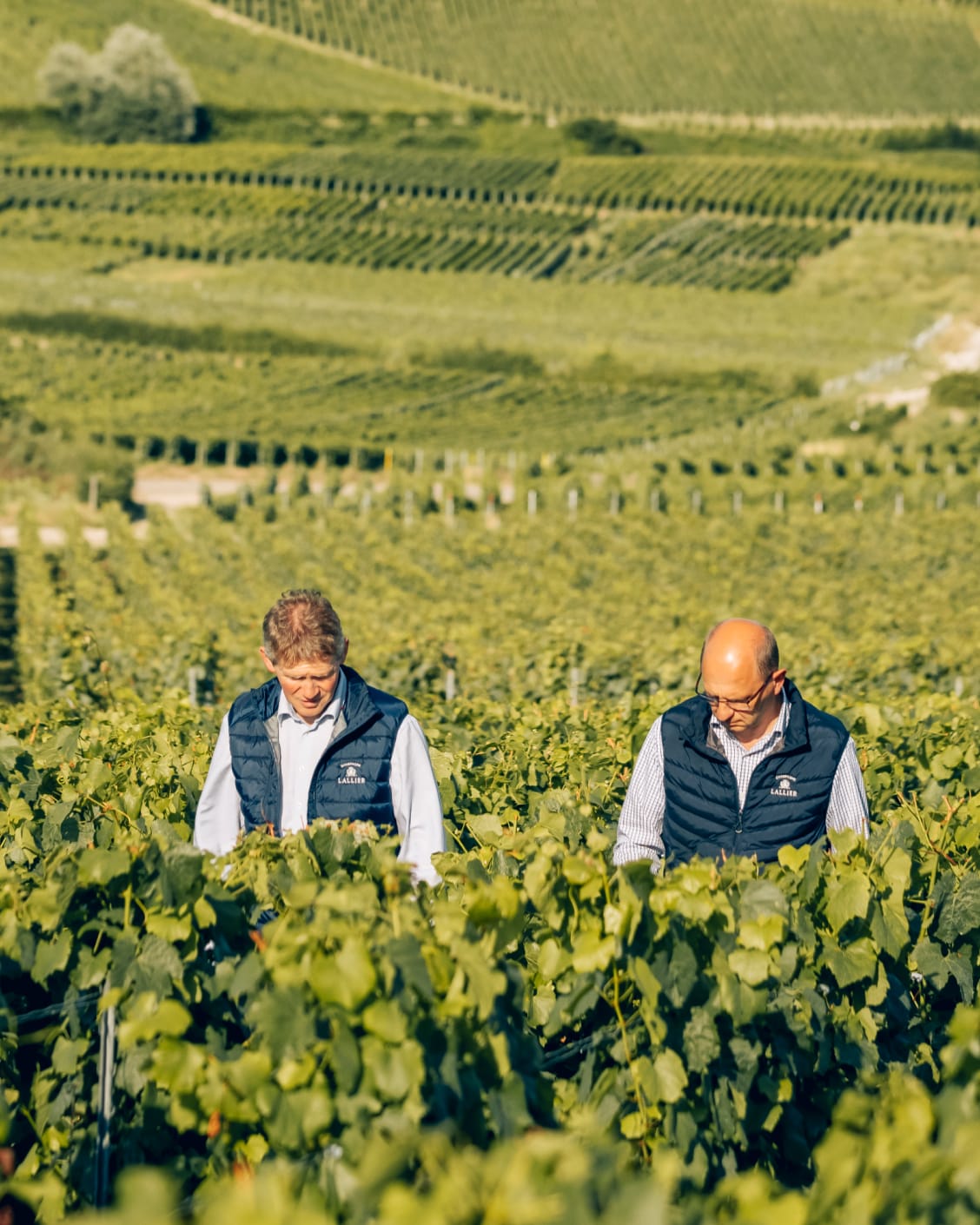 THE ORIGINS
Ouvrage Cuvée is a testament to the house phylosophy, echoing Lallier's 2nd generation chief principle: "a great wine starts with the greatest grapes". Cultivated entirely with grapes from Grand Crus terroirs in Aÿ and Côte des Blancs, Ouvrage elevates the subtle personality of its two distinctive terroirs in a rare tribute Cuvée.
Champagne Lallier
THE BLEND
Ouvrage does not answer to any rule or recipe, but rather, to Lallier's Cellar Master's creative mind. This tribute Cuvée is crafted with 65% pinot noir and 35% chardonnay grapes and is aged for a minimum of 6 years, under cork.
THE EXPERIENCE
Lallier Ouvrage is the ultimate Champagne for pairings – enhancing the subtle complexity of creative cuisine and sophisticated gastronomic experiences
ID Card
Grape variety

65% Pinot Noir35% Chardonnay
Aging

Min. 6 years

Dosage

4 g/L

Disgorgement

Min. 6 months before shipment
CONTEMPORARY CRAFTSMANSHIP
Tradition and modernity collide to create a new alchemy of ideas, built on five generations of Champagne expertise in one of the best regions for it. Discover Lallier's pioneering savoir-faire.
HOW TO DRINK OUVRAGE



THE RIGHT GLASS

The ideal Ouvrage Champagne glass slowly releases the bouqet of scents and effervescence of the liquid. It sits between a flute and a wine glass: a long leg, wide bowl, and a narrow opening.




THE RIGHT TEMPERATURE

To reveal the full potential of this Champagne, serving temperature should sit between 12°C and 14°C. Anything colder will limit the wine's full expression.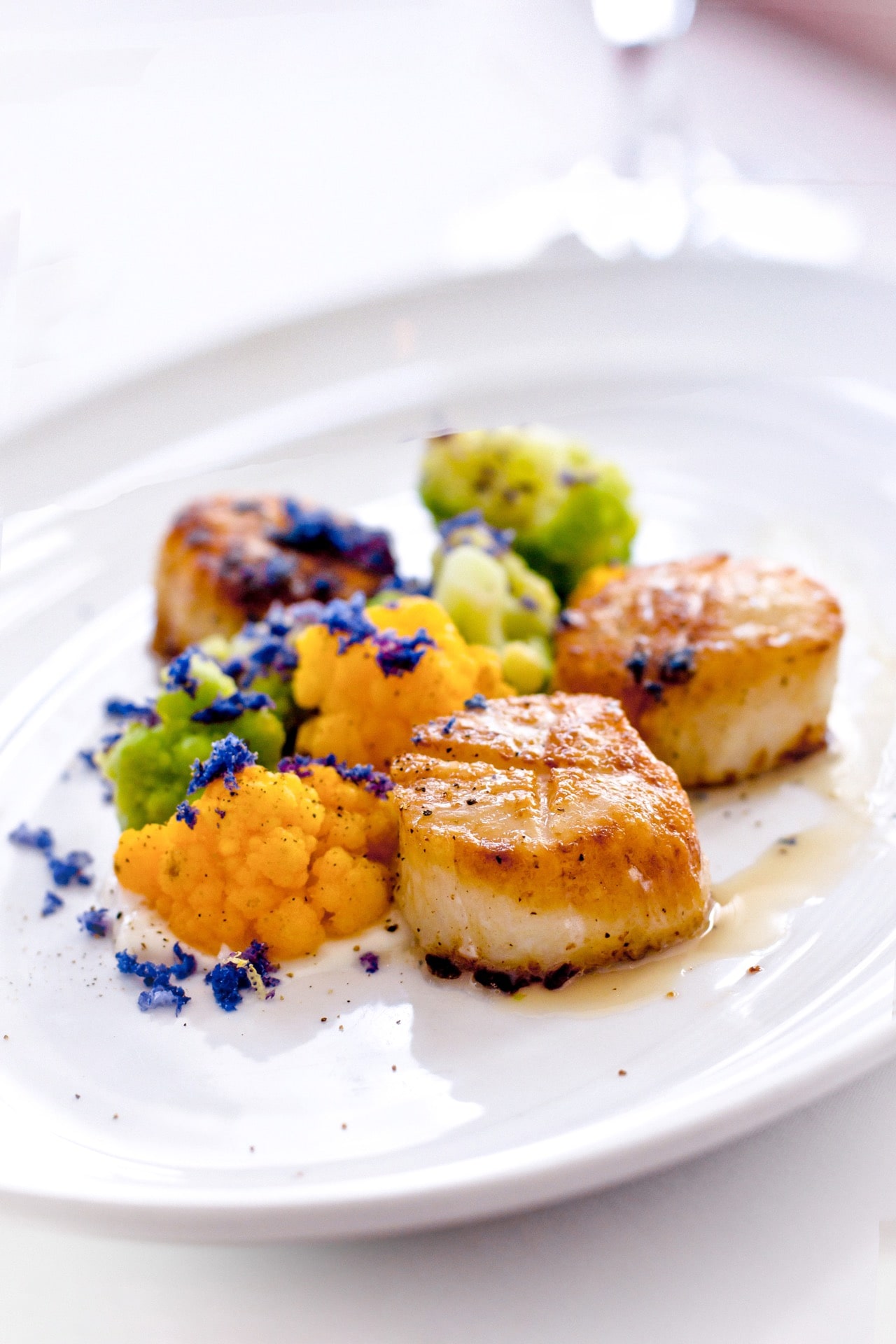 HOW TO PAIR OUVRAGE
Ouvrage Champagne is the ultimate pairing for gastronomic experiences, enhancing the subtle delicacy of unique ingredients prepared with creativity and mastery.
Caviar
Scallops
Fresh langoustines
White meats