Ambassadors
We are thrilled to introduce you to our new Réflexions programme, where we will gather creative minds whose ethos and values echo Lallier's philosophy. As a tribute to our eponymous flagship cuvée, we will enhance the extrinsic nature of this wine and spread its voice further.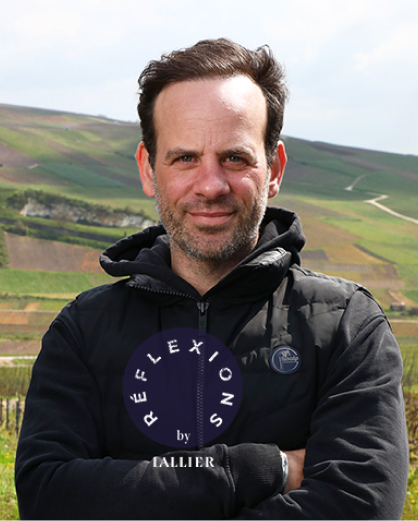 GRÉGORY MARCHAND
Grégory is a starred French chef and owns 7 restaurants between London and Paris. Just like Lallier, he creates places where people can meet and share around unique dishes based on seasonal products offered by nature and its spontaneity.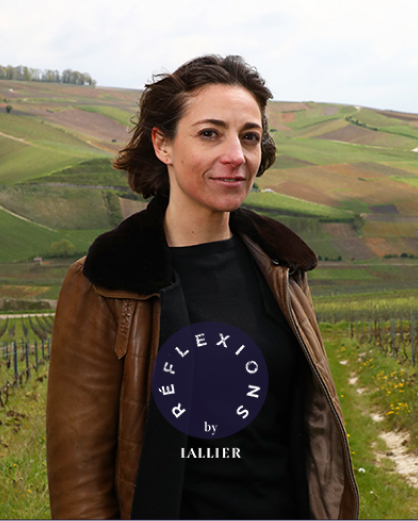 marie urban le febvre
Perfumer Marie is an emotion seeker who believes there's something to discover within each scent. She believes nature is the source of vibrant emotions similar to those Lallier evokes in its Champagnes, rooted in purity, freshness, intensity and depth.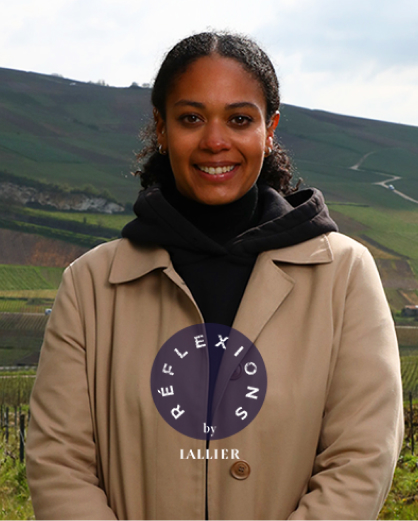 Sophie SELLU
Woodworker Sophie works with natural materials in a continuous endeavor to reach purity. Her poetic bond with nature defines her art, and translates its most refined expression under a purely human and inventive prism.