LORIDON
GRAND CRU PARCELLAIRE EXTRA BRUT
A confidential cuvée, carefully hand-crafted from a single Grand Cru Chardonnay plot – the revered Loridon vineyard, found in the sweeping hills of Aÿ, Champagne.
Champagne Lallier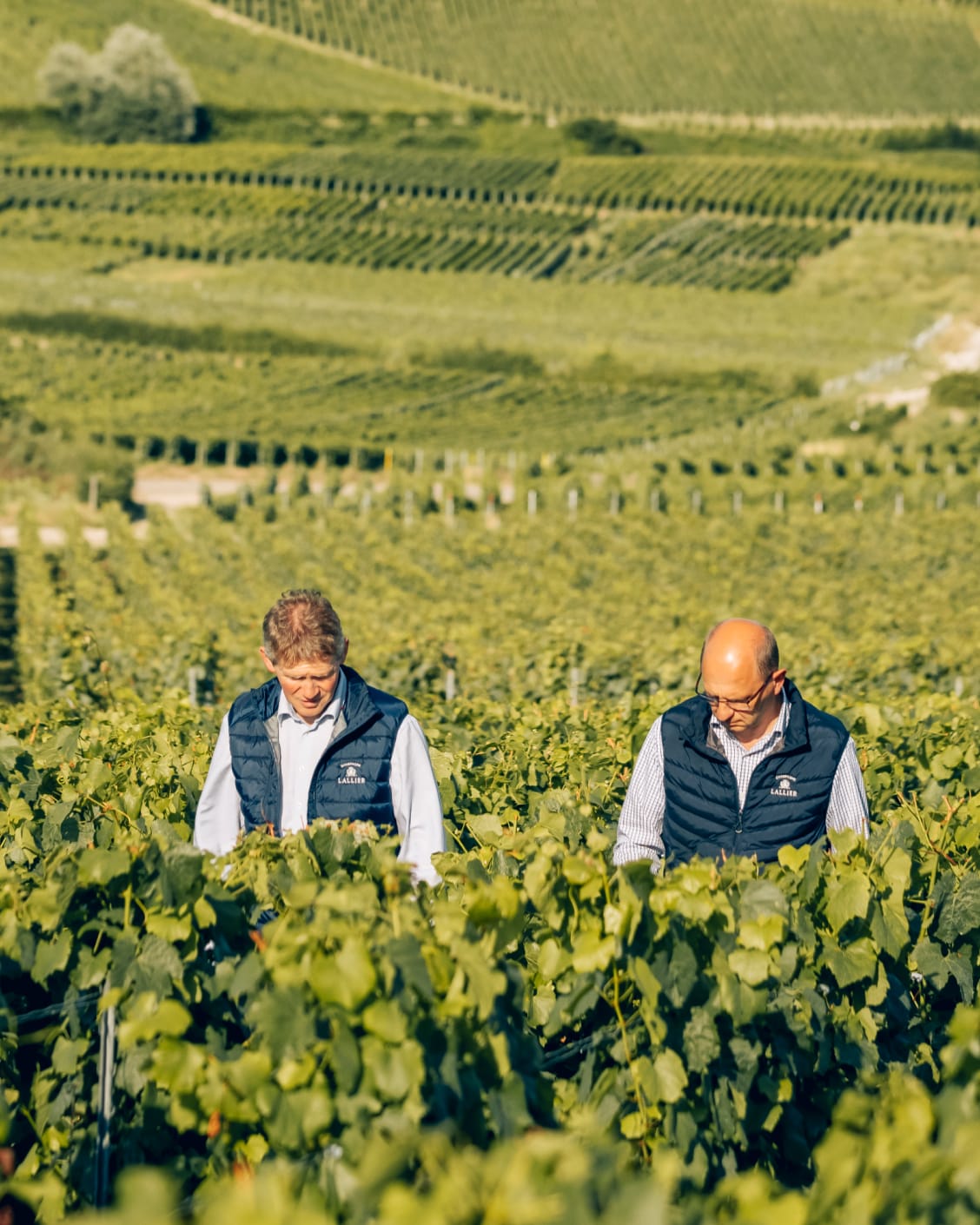 THE ORIGINS
Sourced exclusively from the Loridon Chardonnay vineyard located in the hills of Aÿ-Champagne, defined by beautiful chalky soils and a semi-continental climate.
THE EXPERIENCE
Lallier Loridon offers a very unique journey through one of Aÿ's finest Grands Crus, enhanced by the use of Lallier's bespoke yeast. A tailor-made tasting experience for connoissers, to enjoy with equally prestigious and flavoursome dishes.
ID Card
Grape variety

100% Chardonnay grapes sourced exclusively from the Loridon parcel in the hills of Aÿ.
Ageing

Minimum 5 years

Dosage

4 g/L

Disgorgement

6 months before shipment
CONTEMPORARY CRAFTSMANSHIP
Tradition and modernity collide to create a new alchemy of ideas, built on five generations of Champagne expertise in one of the best regions for it. Discover Lallier's pioneering savoir-faire.
HOW TO DRINK LORIDON



THE RIGHT GLASS

The ideal Loridon Champagne glass slowly releases the bouqet of scents and effervescence of the liquid. It sits between a flute and a wine glass: a long leg, wide bowl, and a narrow opening.




THE RIGHT TEMPERATURE

To reveal the full potential of this Champagne, serving temperature should sit between 12°C and 14°C. Anything colder will limit the wine's full expression.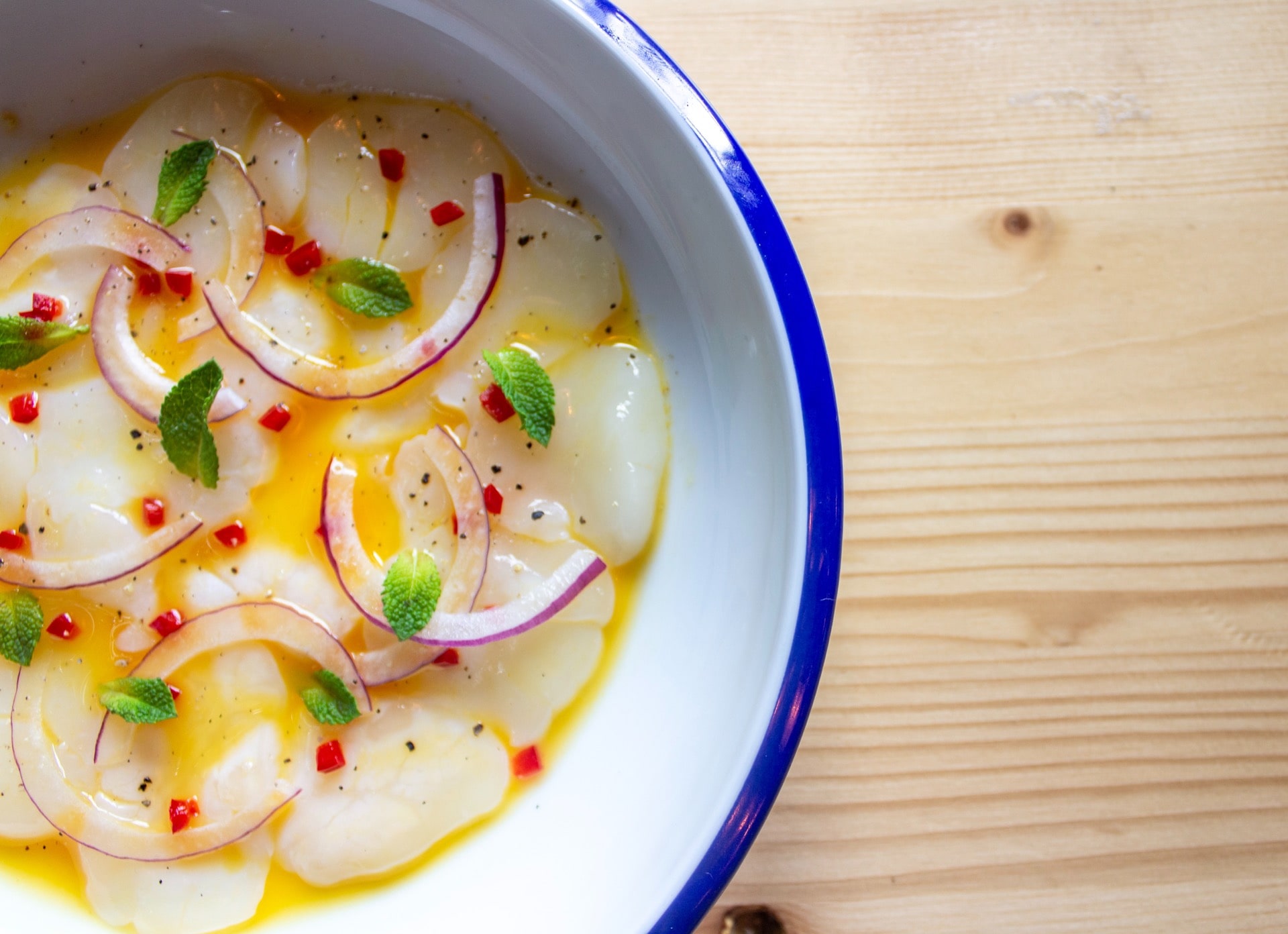 HOW TO PAIR LORIDON
Serve Loridon with expressive, salty and iodized dishes or fresh cheeses to unveil its aromatic notes.
Seafood
Fresh goat cheese
Young Comtés